Make Your Hair Beautiful Again.
Best Hair Growth Products we have found on the Market Today.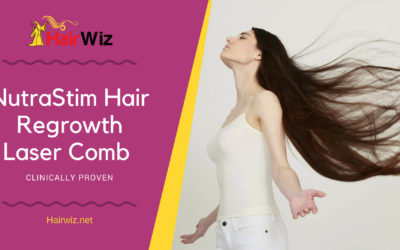 Thinning or balding hair doesn't look good - in fact, it makes you look so much older, and frankly, it makes you look like you're suffering from a medical condition. Simply put, hair loss makes you look less attractive, and no one wants that to happen. There are many...