Make Your Hair Beautiful Again.
Best Hair Growth Products we have found on the Market Today.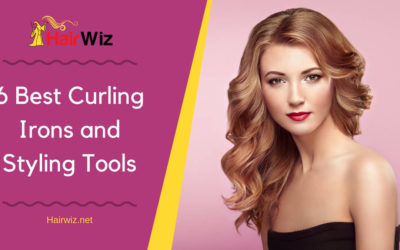 Bad hair can ruin not just your face but your entire day altogether. And when you don't have the time to hit the salon on a regular basis, doing your own hair yourself is the next best thing.   Which is why a handy curling iron is a definite must on your beauty...