Make Your Hair Beautiful Again.
Best Hair Growth Products we have found on the Market Today.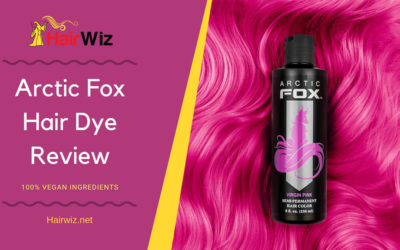 Long gone are the days when dyeing your hair in the color you want involved frying your hair with harsh chemicals. A decade ago, coloring your hair usually meant you're left with extremely damaged hair, but that's no longer the case today. Arctic Fox Hair Dye, one of...