Make Your Hair Beautiful Again.
Best Hair Growth Products we have found on the Market Today.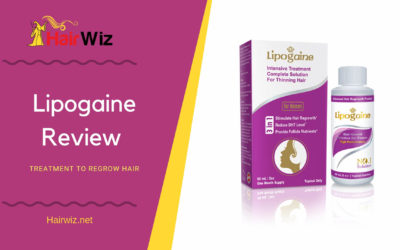 1. Do you have a problem with thinning hair? 2. Does it dread you to take a shower and seeing strands of hair being drained on the bathroom floor?3. Or do you suffer from an embarrassing receding hair line? If you answered yes to any of these questions,...