Make Your Hair Beautiful Again.
Best Hair Growth Products we have found on the Market Today.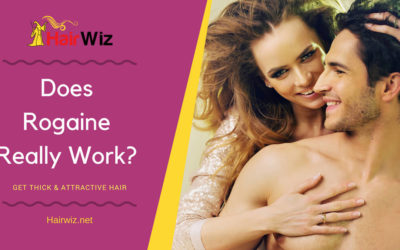 So you dream of having a thick, lush head of hair again; or at the very least you'd like to hang on to what you have left. Short of a transplant, is there anything you can do to re-grow hair? The answer is yes! With Rogaine, you can slow down or even stop thinning...