Make Your Hair Beautiful Again.
Best Hair Growth Products we have found on the Market Today.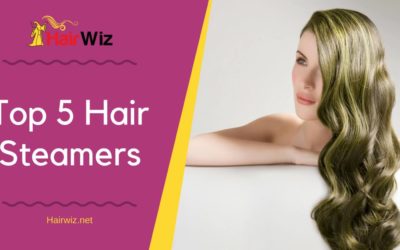 Are you suffering from dry, brittle, and unruly hair? Does it take you almost an hour each day just to get ready? Let's face it, getting ready can be a nightmare if you have damaged and frizzy hair. But if you've already got smooth, shiny, and manageable...