Tips for the Beauty of your hair
Best tips and tricks to regrow your hair. Make them shine again.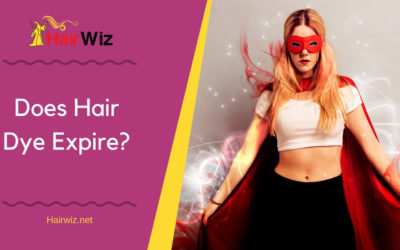 Changing your hair color is one of the easiest ways to change your look. And if you're one of the many people who constantly buys hair dye with the plans of changing your hair color in the near future, then you probably have one or more hair dye boxes lying around.   ...