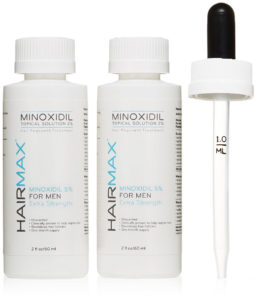 A full set of hair is one of the things most women find attractive in men. And with the growing trend of male celebrities rocking the man bun, a thinning hairline could be a cause for insecurity.
While it is a common problem, hair loss is not easy to solve. It mostly comes down to your genes in what is commonly referred to as Male Pattern Baldness. Thankfully, you can give yourself a head start on hair regrowth with HairMax Minoxidil: 5% Extra Strength for Men.
HairMax Minoxidil Features
HairMax Minoxidil is a product specially design for men to promote hair growth and prevent baldness. Each package contains two bottles which is enough for 60 days or 2 months use. Using this product is as simple as parting your hair and applying 1 ml of the solution on the area suffering from hair loss and rubbing in slightly for better absorption.
It comes with a dropper applicator measured at exactly 1 ml, making it easier for to apply on scalp especially if you are in a hurry. This should be done twice a day for faster results and is best applied on towel-dried hair. It also comes in a child-friendly bottle, making it a safe choice for you and your kids.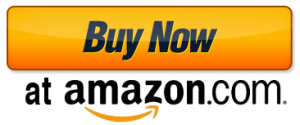 ---
HairMax Minoxidil has become one of the best go-to solutions for men, and with the following features, it's easy to see why:
1. Effectively Stimulates Hair Growth
As its name suggests, this products boasts of minoxidil as a main ingredient. For years, minoxidil has been clinically proven to promote hair growth. Not only does it help regrow hair, it also revitalizes hair follicles. Why is this important? When hair follicles return to their natural growth cycle, your hair will grow not only longer but also thicker and faster than normal.
2. Safe and Healthy Solution
Minoxidil is widely used around the world as a healthy alternative to other over-the-counter drugs for hair growth. It is the only topical product in the market that is clinically proven and FDA-approved for treatment of male pattern hair loss.
3. Specially Catered for Men
While most hair products on the market are for women, HairMax Minoxidil is one of the very few that is specially formulated to meet the needs of the modern day gentleman. It is easy to apply and leaves no oily traces on the hair so you can use it on the go and on a daily basis.
Expect fast results – while most products have results that can only be seen after at least a year, users of HairMax Minoxidil have reported signs of regrowth in as early as 4 months
Cheaper alternative
No maximum or minimum age for use
Comes in an easy-to-use bottle and dropper
Child-friendly and unscented
May be used whether hair is wet or dry
Reported side-effects, while very seldom and minimal, include: redness, itching, mild headache
Results vary based on genes and other personal conditions – the product may jumpstart hair growth, but the process of growing your hair depends on more than just the formula. Depending on your age and genes, results may take time and might not be seen right away.
It is a treatment, not a cure – constant use is necessary for best results. Stopping the use of the product could result in the return of hair loss.
Who Is it Good For?
Whether for the elderly gentleman suffering from early signs of male pattern baldness or for the teenager struggling through unexplained hair loss, HairMax Minoxidil is a versatile product for men of any age. It is specially formulated to cater to common problems encountered by men.
Because it is one of the most flexible products in the market today, it can be used in a number of ways: as a treatment for severe hair loss and baldness, as a fast solution to a thinning hairline, or even simply as a quicker way to grow hair after a bad haircut. Whatever the cause, HairMax is always the best solution.
The Bottom Line
Growing hair is a long and tedious process and depends on a variety of factors, such as age and hereditary problems. But with HairMax Minoxidil, your roots and hair follicles get an instant jump start on hair regrowth to help battle baldness and the constant problem of thinning hair.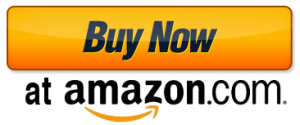 Shop for Related Products from Amazon