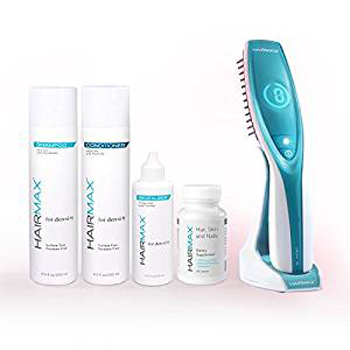 One of the latest models from the range of HairMax LaserComb devices, the Ultima 12 LaserComb is a revolutionary hair loss treatment solution that gives you 12 medical grade lasers for ultimate hair growth. 
 
The leader in laser comb technology, HairMax has revolutionized the industry of hair loss treatments, and this latest edition of laser comb gives you more coverage and the power to stimulate hair growth and prevent further thinning of hair.
HairMax

Ultima

12

LaserComb

Features
1. Clinically Proven
The Ultima 12 is a hair growth laser device that's FDA approved for men and women who are suffering from genetic hair loss. It is one of only 3 products on the market cleared by FDA, and the first and only laser device proven to work efficiently to stimulate hair growth and prevent further hair thinning. 
 
Clinical studies involving the use of HairMax's laser devices have confirmed that the device does indeed work to help patients grow a healthier head of hair in a matter of weeks or months of continued use.
2. Uses Light Energy
Ultima 12 uses therapeutic light energy through 12 medical grade lasers without the use of LEDs. These lasers are powerful enough to stimulate weakened hair follicles, as well as to improve blood circulation to the scalp. With more blood circulation comes more oxygen and more nutrients to the hair follicles, forcing them to become active and produce healthy hair.
3. Features

HairMax's

Patented Parting Teeth
The device features the company's unique patented parting teeth that parts strands of hair as you comb ensuring the scalp is visible and targeted.
4. Uses

Photobiostimulation
Photobiostimulation is achieved through light therapy, and its benefits include the increase of ATP, which enhances cellular metabolism and activity. Photobiostimulation also promotes keratin production, creating more hair that's thick, more dense, and healthier.
5. Includes a Free 4-Piece

HairMax

Hair Care Bundle
The Ultima 12 also includes a 4-piece hair care system, which are:
The Density Shampoo – cleanses hair thoroughly without stripping off essential oils; scientifically proven to restore balance, improve scalp health, and enhance hair's vitality.
The Density Conditioner – deeply hydrates and retains hair's moisture for strong and protected hair.
The Density Revitalizer – a scalp exfoliator that removes excess sebum, as well as removes product buildup that may inhibit hair growth.

HairMax

Daily Supplements – clinically proven to help hair regrowth, as well as improve the overall health of hair. Contains vitamins, minerals, and extracts.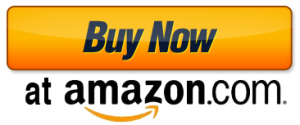 ---
Clinically Proven and FDA-Cleared – this ensures you of genuine effectiveness and safety.

HairMax

has conducted clinical studies that prove the

LaserComb's

safety and effectiveness; making the device the first and only laser comb to be approved as one of only 3 products in the market proven to treat genetic hair loss for both men and women.

Uses Medical Grade Lasers – the device is self-administered at home and easy to use. The lasers are completely safe yet powerful enough to improve hair growth.

Uses 12 Lasers – with 12 lasers, the

Ultima

12 is wider compared to the other

HairMax

L

asercombs

. Because it is wider, it provides more coverage, lessening the amount of time you administer the device on your scalp. The wider the comb is, the more effective it is.

No Ongoing Costs – unlike other hair growth treatments, there are no ongoing costs for the

Ultima

12. All you need to do is recharge the device, and it's all you'll ever need for your hair growth treatment regimen. Product life is estimated at 10 years.

Comes with 4 free products worth a total of $76
Expensive – more expensive than other laser combs in the market

It takes a Long Time to Administer – it requires you to glide the device over your head for 10 to 15 minutes per session, which is to be done three times a week. 

Takes a While to See Significant Results – The efficacy of the device depends on the individual – the cause of your hair loss, your current health, and your lifestyle. Results can be seen within weeks or months, not days.
Who Is it Good For?
The device is ideal for men and women who are suffering from the early stages of genetic hair loss or also known as androgenetic alopecia. It is not okay for anyone who's already suffered from complete baldness. 
 
It's also an excellent addition to a preoperative or postoperative hair loss regimen. It also integrates well with other professional hair care products as it does not interfere with chemicals such as those present in hair loss creams and other topical solutions.
The Bottom Line
The HairMax Ultima 12 Lasercomb is a revolutionary device that's easy to use and efficient. Though it may take some time to see significant results, it's clinically proven and FDA-cleared, ensuring you that it has been proven to work and that it's completely safe to use.
If you have a hair loss treatment regimen, then the LaserComb is a fantastic addition that will hasten hair regrowth.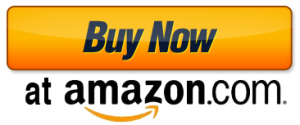 Shop for Related Products from Amazon